SpearMaster SPEARMaster RIGID BUOY
Manufacturer: SpearMaster
Delivery time: Ready to ship in 1 day
BUOY SPEARMASTER RIGIDA
The buoy rigid SpearMaster 7.5 L flag is the perfect size, not deformed, doesn't shrink, it is not punctured even when it rubs against the stones.
Exterior is covered with a resistant bright orange PVC fabric, and the interior is filled with foam closed cell not adsorbed water.
Takes a resistant nylon tapes on the front and rear, in front incorporates a clip Tuna with 100 mm and the rear swivel locking clip fast. < br / > incorporates a flag "Alpha" on a post of fiberglass that comes with screw at the end of the post. At the same time float brings a nut to hold the screw at the base of the flag. It has an internal counterweight to keep rigid Spearfishing float in an upright position with the visible flag.
Ideal for for the hard use of the outputs of infantry by zones of stones, towed by the vessel or for use in combination with fishing on the blue line.
Features:
Float rigid 7.5 l

bright orange

PVC fabric and foam-filled

post and detachable Alpha diving flag

webbing loops forward and back

stainless steel Clip TUNA later and snap clip back

internal counterweight
PS-dive BUNGEE HYDRO 7
PS-dive BUNGEE HYDRO 7 PLUS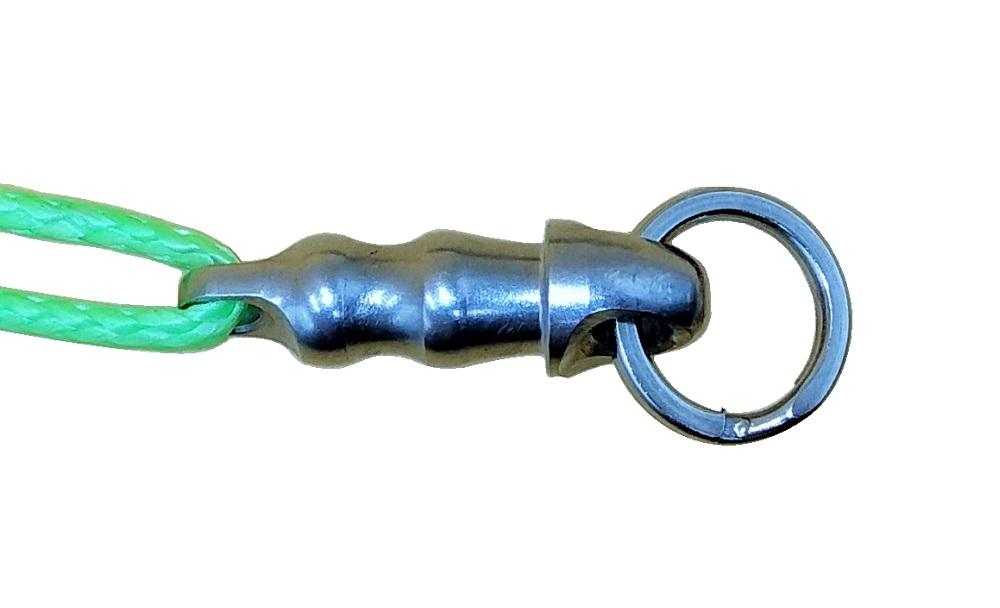 PS-dive Conector CURVE
PS-dive FLOATLINE HYDRO 7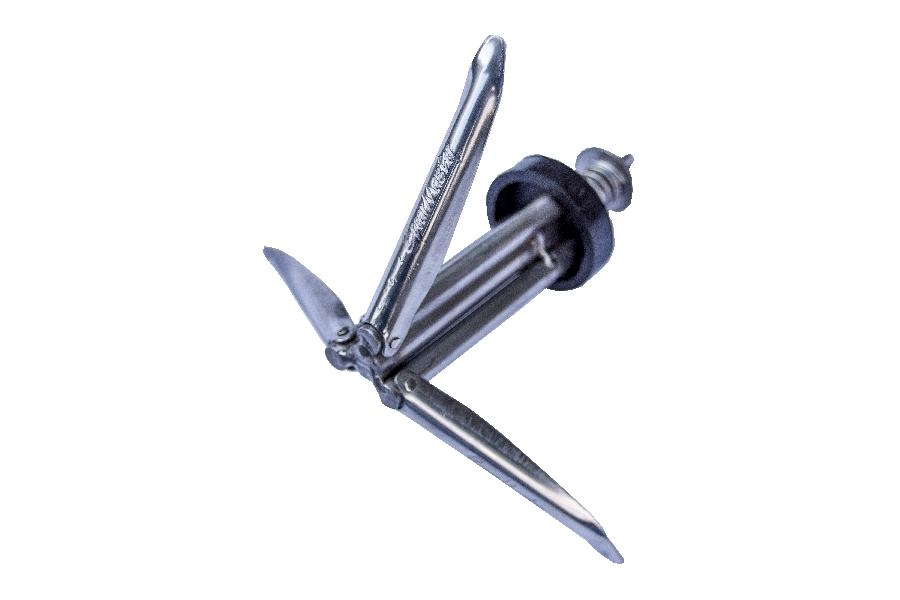 SpearMaster ANCLA FONDEO BOYA