PS-dive CURVE connector
Manufacturer: PS-dive
Delivery time: Ready to ship in 1 day
Curve Terminal/Connector
Pair connectors or terminals to assemble your own fishing tube or hoses, floatline or bungee.
Connectors or terminals can be installed in the fishing hose in two ways:
In inner rope: just to make the tube watertight and buoyancy. This is the case of tubes that will not undergo a lot of load or the 7 mm bungees that are used to always keep the buoy as close as possible to the diver's vertical for comfort and above all for safety at the time of the exact signage of the diver.
With inner rope: in this case the two inner holes of the tube are joined by a sturdy dynemma-type rope to give the set buoyancy and tensile strength.
We have two measures:
CURVE 10 mm connector: is valid for hose, floatline or bungee tubes with an inner diameter between 5 and 8 mm
CURVE de 7 mm connector: is valid for hose, floatline or bungee tubes with internal diameter between 4 and 6 mm
Manufactured in 316L stainless steel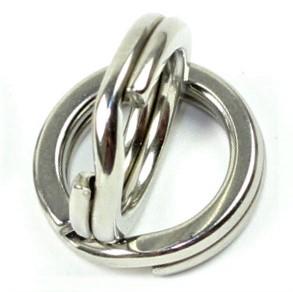 PS-dive ARO INOX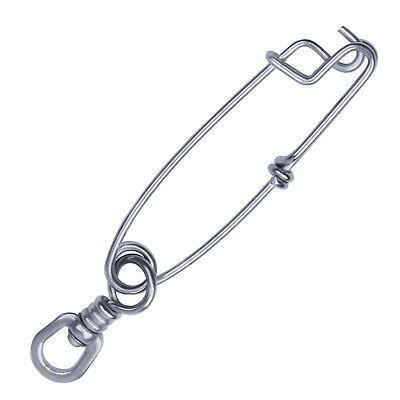 PS-dive Mosqueton TUNA + giratorio