SpearMaster High Pressure Buoy
Manufacturer: SpearMaster
Delivery time: Ready to ship in 1 day
HIGH PRESSURE INFLATABLE BUOYS
Spearmaster high-pressure buoys are manufactured in high-visibility colors yellow and red. The material with which they are manufactured is super resistant and lightweight PVC, which is so light that it allows it to be extremely easy to tow.
The buoy is made of welded PVCcanvas, without any gluing and in one piece.
On the front it has a fixing tape with a stainless steel "D" ring. At the rear it also has another ring for making buoy trains or hanging objects.
High pressure buoys can be inflated up to 1.5 bar (kg/cm2) via a standard car tire valve; this inflation point is placed at the rear, so it does not hook or suffer with other floatlines or fishing lines. Air can be easily removed for storage or travel with.
It has a large handle at the rear,large enough to "surf with the buoy when it is dragged by the boat or a large fish or to hold on in case of emergency.
They are manufactured in three sizes:
Small 15-liter Compact: This model comes with a diving flag and a bag to put a counterweight or other things
Medium of 30 liters volume: On request can be mounted with diving flag and counterweight bag
Large of 60 liters volume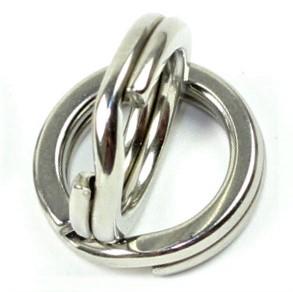 PS-dive ARO INOX
PS-dive BUNGEE TUNA 10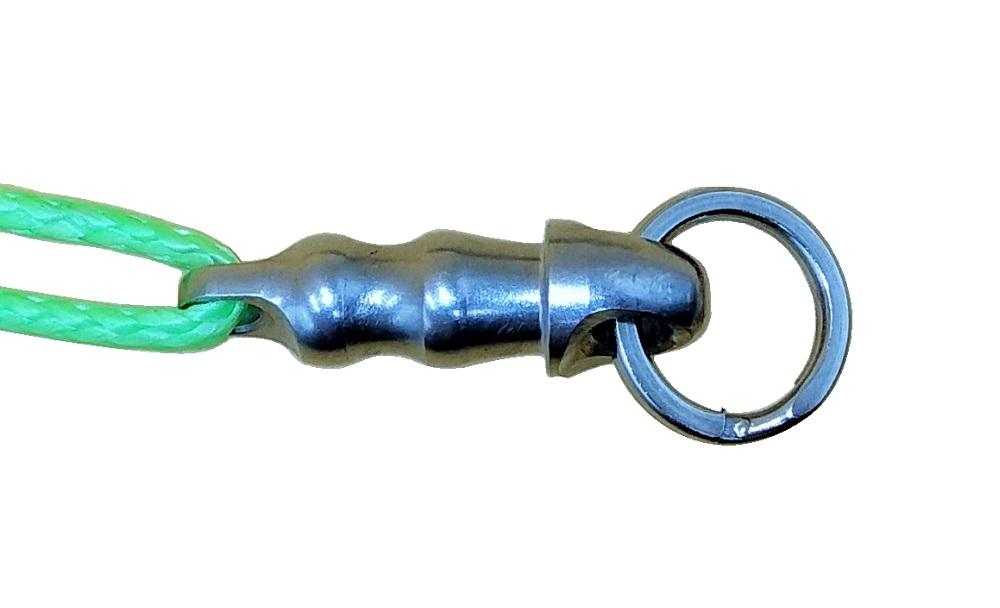 PS-dive Conector CURVE
PS-dive FLOATLINE TUNA 10