PS-dive FLOATLINE TUNA 10
Manufacturer: PS-dive
Delivery time: Ready to ship in 2 days
FLOATLINE TUNA 10 mm

This is a floating semi-static tube made of silicone high quality products. Passing fishing tests with tuna, marlins, wahoos, lemons... no breakage,
Unlike other floatlines, our FLOATLINE TUNA and HIDRO, have an elongation capacity of 10% (Elongation coefficient x 1.2), therefore they manage to load progressively and dampen the inlet of the pressure buoys underwater.
Like the Tuna Bungee, it internally carries a dynnema SK78 of 2.5 mm and 600 kg of breakage load.
Your high quality raw material ensures excellent wear resistance, roce, S UV and salt water.
Mejora hydrodynamic as silicone repels water, minimizing friction with the current, and at the same time, you will be able to enjoy its buen grip and grip to charge the pieces easily, using it together to a Clip-tuna.
Repress temperatures up to 200 degrees, thus avoiding friction breaks or friction with ropes or buoys when floatLINE TUNA is in action.
The FLOATLINE TUNA is formed by:
Ttem semistatic recocious 100% 10mm diameter blue.
Sy Dyneema SK78 internal line de 2.5 mm and 630kg (1,300 lb).
2 S CURVE conectors of 316L anti-tear stainless steel.
So 16 mm6 300 kg (660 lb)
Recling 300 kg (660 lb).

Clip-tuna

XL 125*3.5 of 300 kg (660 lb).
Available in several measures:
20 m (full) progressive: stretches up to 22 meters
25 m (full) progressive: stretches up to 27 meters
30 m (full) progressive: t up to 33 meters
by meters (only the 10 mm pure silicone semielastic tube elongation x1,2).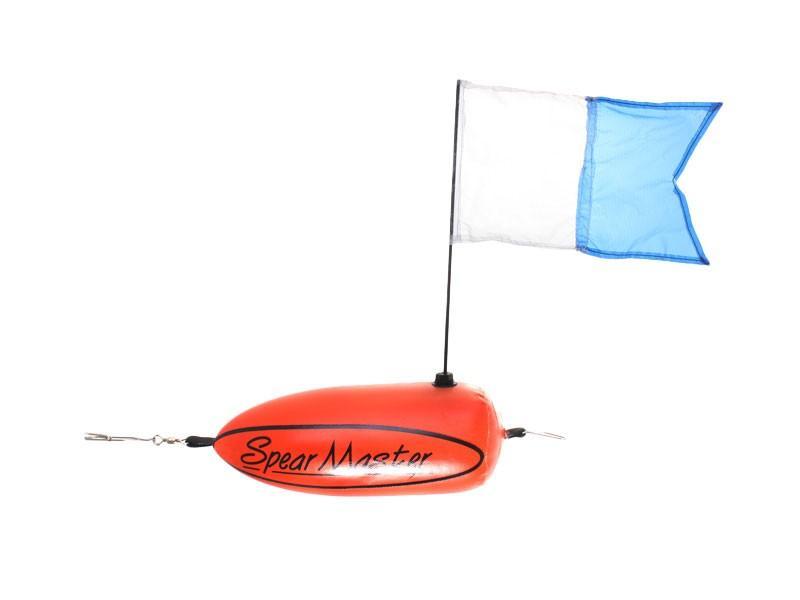 SpearMaster BOYA RIGIDA SpearMaster